In a recent post on Boston.com the website highlighted areas of Florida that have been hit hard by the foreclosure crisis. In this post I use Cartographica to show many of the same areas described by the Boston.com article.The recent foreclosure crisis has left many neighborhoods in Florida, Nevada, and California undeveloped as many construction projects fell through with the collapse of the housing market. The Boston.com article points out several areas of Florida that have been hit hard by the recent halt in development. Using Cartographica's Bing Maps features this post shows how these same areas can be explored using Cartographica's Add Live Map feature.
During the 2007-2010 economic recession, the United States has seen an unprecedented number of homes fall into foreclosure. According to the Mortgage Bankers Association, in 2006, the foreclosure rate was at .6 percent, and by the fourth quarter of 2009, the foreclosure rate was at 1.2 percent. There have been several million foreclosures in the United States since 2006, and by 2012, estimates predict 6.5 million foreclosures nationwide. The images below highlight some of the problems associated with increasing foreclosures, and the crash of the housing market in general. The images are quite telling of the dramatic problem many parts of the country are facing.
The first image shows contrasting development styles in Charlotte County Florida. Notice the Southern neighborhood is grid layout and the Northern neighborhood is circular.
The second image shows a sparsely developed neighborhood in Charlotte County Florida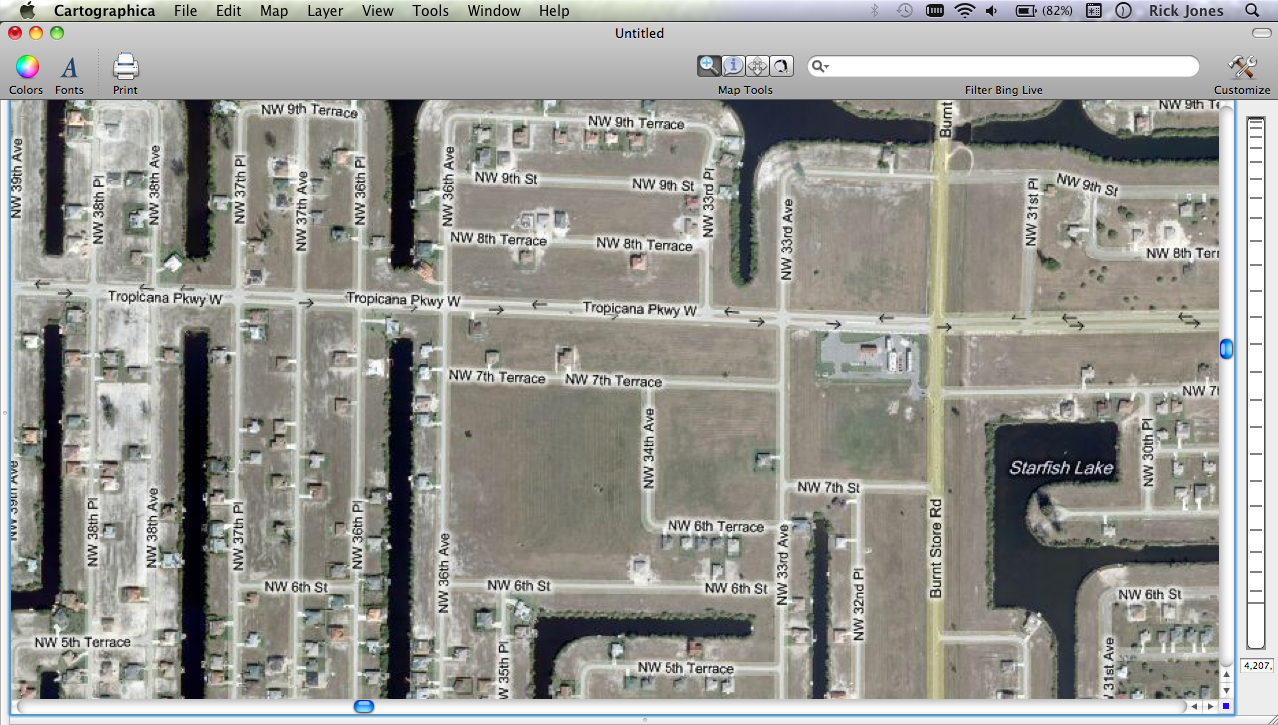 A neighborhood in Ft. Myers Florida showing a densely populated parcel next to an undeveloped planned parcel.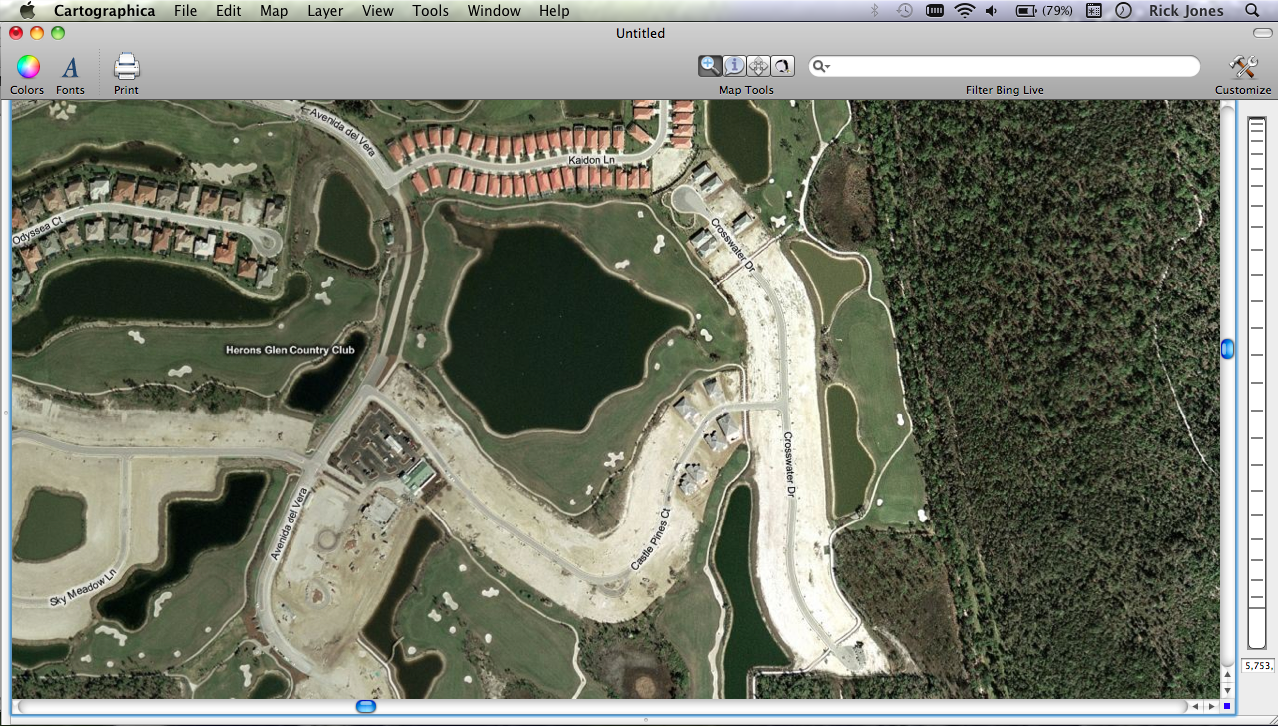 Image 4 shows a neighborhoods with made made canals and several undeveloped plots both along the canals and on the interior of the neighborhoods. Notice that the inner streets properties that do not border the man made canals are almost entirely undeveloped.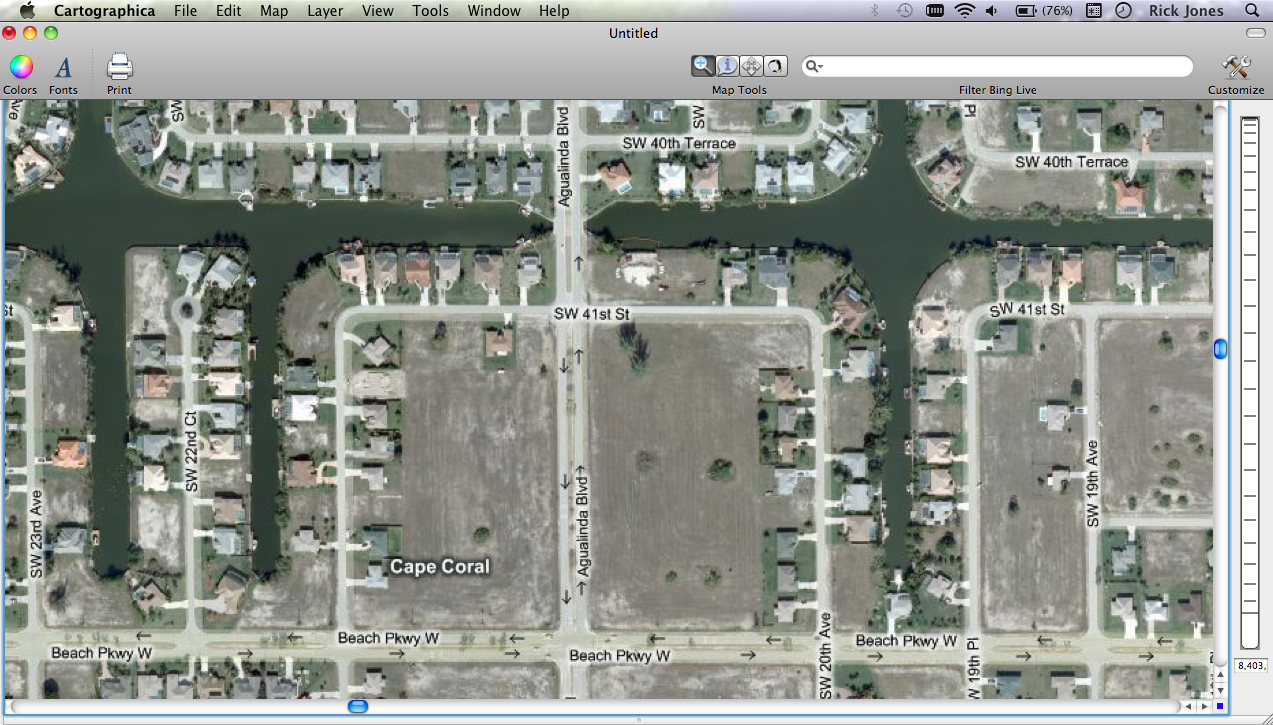 Image 5 shows a neighborhood that has gone undeveloped and that has fallen into disrepair.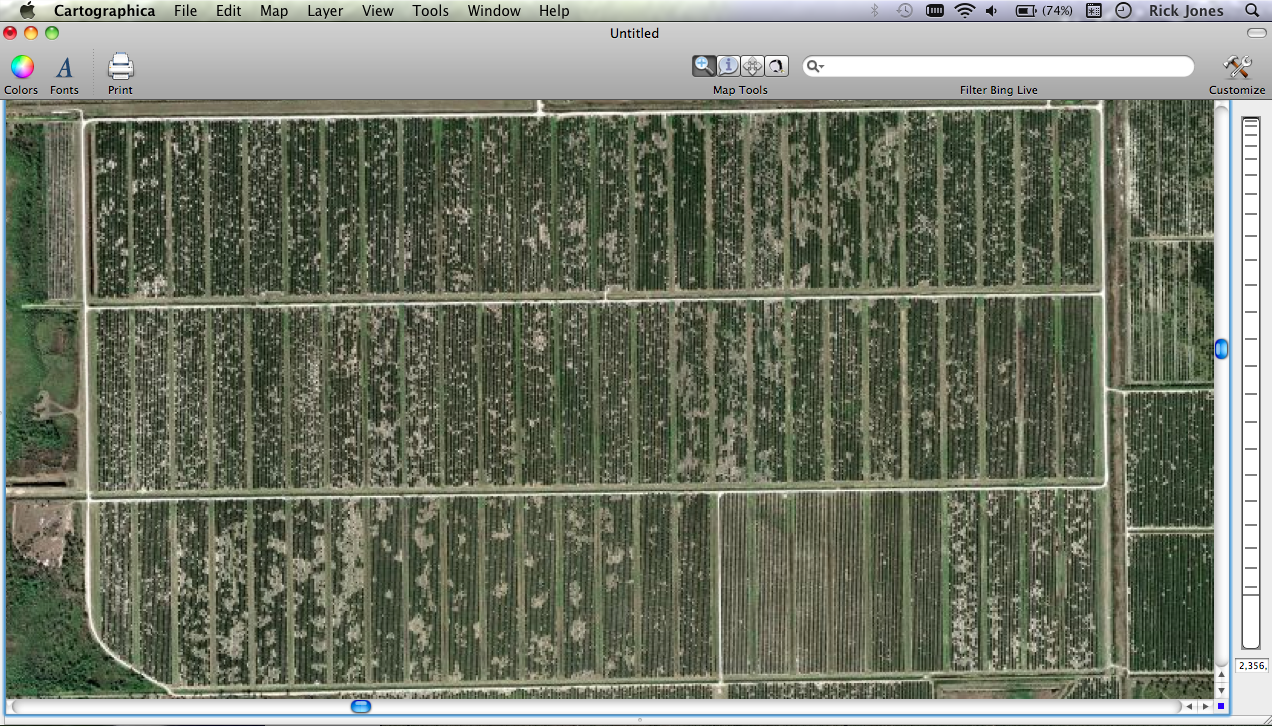 ---